Exclusive
Russell Armstrong's Mom Warns Bravo 'Better Not Air One Frame Of My Son — Or Else!'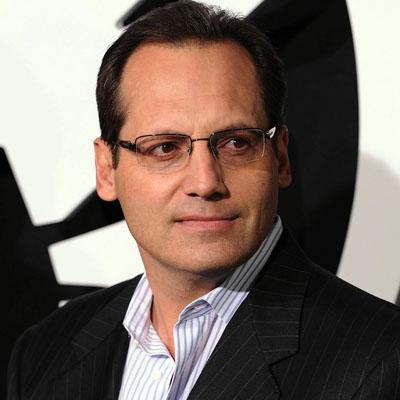 Russell Armstrong's mother, John Anne Hotchkiss had a stern warning for the TV network, Bravo, on Thursday: "Better not air one frame of my son — or else!"
Hotchkiss issued her warning during an interview with CNN HLN's Jane Velez-Mitchell, and went on to state that her family were "circling the wagon."
As RadarOnline.com previously reported, Russell, the estranged husband of Real Housewives Of Beverly Hills star, Taylor Armstrong, was found hanging Monday night at his friend's home.
Article continues below advertisement
Armstrong's family has been vocal about their belief that the reality show, and Bravo, the network that airs it, are to blame for Russell's suicide, and his step brother, Wade Jackson told RadarOnline.com that they are even considering a lawsuit.
"Bravo is at fault and somebody needs to pay," Jackson said in an exclusive interview. "Russell's whole family was very close and they're considering suing Bravo.
the entire season in light of the tragedy.
"Russell's dad doesn't want to talk about what happened to him with a lot of people, but everyone in the family thinks that Bravo is to blame."
Meanwhile, Bravo has yet to announce how they plan to proceed with airing footage of Russell – although they have decided to delay the premiere of the new season by "at least one week."
RELATED STORIES:
Bravo Delaying Housewives Premiere Following Russell Armstrong Suicide