Lady Gaga Tweets Photo Of Her Banged-Up Feet!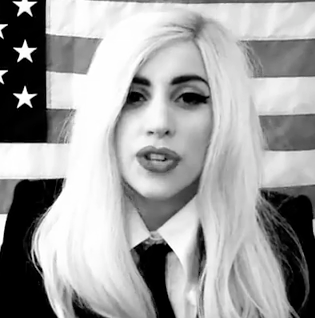 You've got to give Lady Gaga a hand -- or in this case a foot. The Born This Way singer knows how to tease her Little Monsters.
On Monday, Gaga tweeted a sneak peek of her upcoming You and I music video by sharing a picture of her banged-up, dirty feet strapped in a pair of black high heels -- it's to symbolize her long and painful walk to return to her lover.
"The video is about the idea that when you're away from someone you love, it's torture," The Poker Face singer has previously said. "I knew I wanted the video to be about me sprinting back and walking hundreds of thousands of miles from New York City to Nebraska to get him back.
Article continues below advertisement
"I'm walking with no luggage and no nothing and it's just me and my ankles are bleeding a little bit and there's grass stuck in my shoes and I've got this outfit on and it's real sort of New York clothing and I'm sprinting."
Gaga is set to premiere her music video on Thursday, August 18 on Twitter; she says it will be her 1000th tweet.
RELATED STORIES: