Lady Gaga Debuts New Video You & I – One Day Earlier Than Expected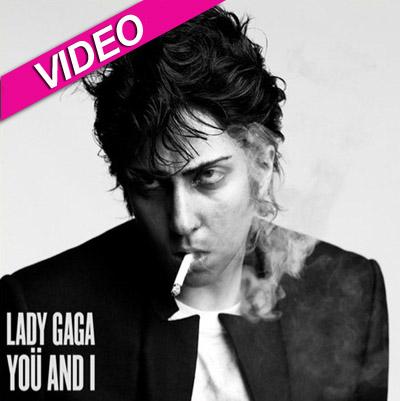 Lady Gaga on Wednesday tweeted the link to her highly-anticipated new video You & I – one day earlier than expected.
While the bluesy-country-esque song was slated to be released with her 1,000th tweet Thursday, Gaga jumped the gun, writing "F**K-THURS-DAY" in three consecutive tweets, before releasing the link to the spectacular video with tweet number 1000.
"You must love all + every part of me, as must I, for this complex + incomprehensible force to be true." Gaga, 25, tweeted.
Article continues below advertisement
In the clip, Gaga wears a series of costumes, including a mermaid outfit. There's also scenes which shows her getting hot-and-bothered with a shirtless beefcake, as well as dancing in front of a cornfield.
Gaga's latest album Born This Way is in stores now.