The Situation & Snooki Blow Up Over Hook-Up Allegations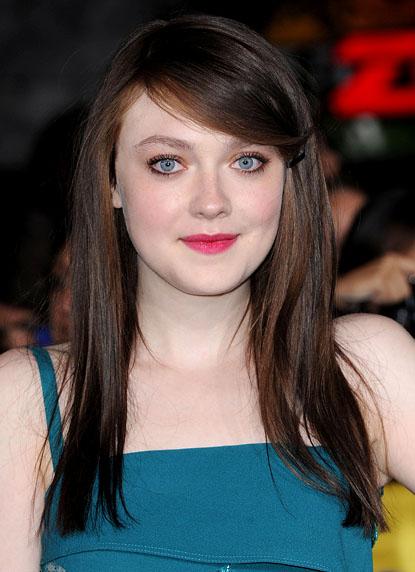 By Adam S. Levy - RadarOnline.com Staff Writer
Jersey Shore's fourth season continued Thursday, and the hijinks were fast and furious in Florence, Italy, where the biggest bomb of the night had to be Snooki and Mike "The Situation" Sorrentino going head-to-head after The Sitch claimed she'd cheated on her boyfriend Jionni with him.
The Situation, who hooked up with a sexy blond tourist from Florida named Britney last week, was trying to bed the girl and her sister -- or as they called it, "Twinning" -- on this week's episode.
Article continues below advertisement
"A threesome is not an easy task to accomplish," the former Dancing with the Stars contestant said, "but then again, The Situation does the impossible, and I think I can get it done."
The Situation was thwarted, however, by Deena, who hooked up with Britney's twin before he had a chance.
"It was supposed to be a ménage à twin, with me and the twins," The Situation said. "I was supposed to be twinning. And it turned into a robbery by Deena and my whole menagerie went awry."
End result: The twin wound up literally hopping between Deena and Vinny's beds in a confusing sex scenario you'd only see on this show.
Back to The Sitch-Snooki drama: The pair had a chat before the Sitch was ready to bed the remaining twin, and the man with the famous abs didn't hold back letting his feelings be known for Snooki.
"So you gonna smash this chick tonight? Might as well, she's in your bed," Snooki said.
Article continues below advertisement
"I love you, I love you," The Situation told Snooki. "If you didn't have a boyfriend, it'd be different."
In a solo interview, Snooki later confessed, "I love Mike, but I'm not gonna hook up with him ... I think he's just trying to cause drama."
Later on, however, Snooki showed none of that love after J-WOWW told her that The Situation had admitted to Ronnie he'd slept with Snooki two months before.
An enraged Snooki proclaimed, "Mike is a big fat liar! I never hooked up with him ... he's a big f**king a**hole.
"You're f**king psycho, you're a f**king a**hole .... you have no friends in the house! you're a f**king d*****bag and I hate you, I f**ing hate you!"
To his credit, The Situation stood firm on his claims, telling Snooki and the rest of the cast, "I don't lie, I swear on anything in this world!"
Watch the video on RadarOnline.com (LINK)
The run-in also caused some heat between The Situation and Ronnie, who spilled the beans to J-WOWW despite being sworn to secrecy by the Sitch. For his part, Ronnie wasn't shy in admitting his loose lips were payback for past betrayals from The Sitch.
Article continues below advertisement
"I told on Mike, yeah," he said. "Mike ratted me out in Miami, Mike ratted me out in Jersey. So what guy code is there between me and Mike? There is no guy code."
By episode's end, no one knew what really went down, with Snooki saying that if the accusation would affect her relationship with Jionni, "I am killing Mike."
Jersey Shore airs on MTV Thursdays at 10/9c.
RELATED STORIES:
The Situation To Abercrombie & Fitch: 'Call Me … I'll Take Your Money'