Exclusive
Gwyneth Paltrow 'Saved Woman From Death on 9-11' -- Real Life Sliding Doors Moment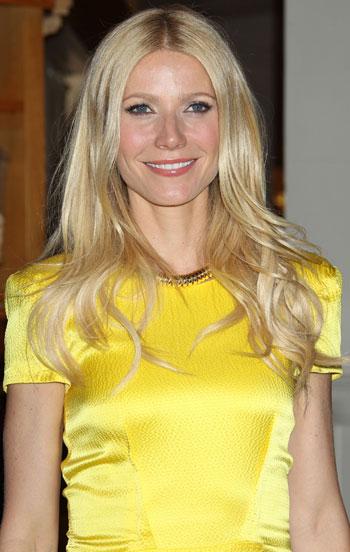 A woman is claiming that nearly being run over by Gwyneth Paltrow actually saved her life on September 11, 2001.
Lara Lundstrom is convinced that her Sliding Doors encounter with the actress, as she crossed the street in the Big Apple on the fateful day that the Twin Towers were destroyed, delayed her from getting caught up in the terror attacks.
Gwyneth was apparently driving her silver Mercedes SUV along 7th Avenue when she had to break sharply because Lundstrom was making a dash across the busy street.
Article continues below advertisement
The grateful pedestrian recounted to The Morton Report about how the incident meant she missed her subway train by 10 seconds - making her late getting to her job at the Twin Towers.
"I stopped and they screeched to a halt," Lundstrom claimed. "Then it developed in to one of those classic who-goes-first situations. It got ridiculous. Then I made eye contact with the Mercedes driver. OMG it was Gwyneth Paltrow."
"I knew she lived down the street, so it made sense. She waved me across, I crossed and she continued on her way. At least if I was late for work I had a story to tell."
But as Lundstrom raced to catch her train and flew down the stairs, she arrived at the platform just as the doors were slamming shut.
"At the time I was annoyed at everything that had made me late that day, including Gwyneth Paltrow," she added.
Article continues below advertisement
But she says that the first plane hit just as she was climbing up the stairs from the subway towards her office building and she has been forever thankful to the Oscar winner since that day.
Lundstrom says it was her real life Sliding Doors moment, similar to the hit movie that Gwyneth starred in back in 1998.
In the movie the lead character's life exists in parallel universes and it depicts how her life could have been totally different depending on whether she catches a London Underground train or not.