Gerard Depardieu Apologizes For 'Humiliating' Plane Peeing Incident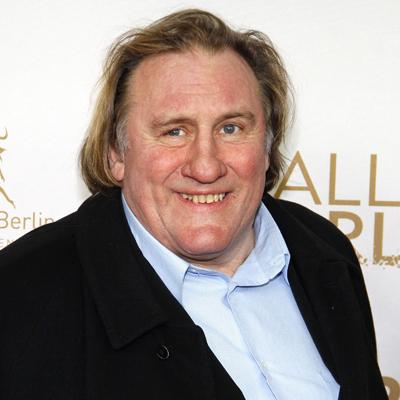 By Neil Woulfe - RadarOnline.com News Director
French actor Gerard Depardieu has apologized for urinating on the floor of an airplane on the ground in Paris after a flight attendant instructed him to take his seat.
In a statement issued on Depardieu's behalf to French media, actor Edouard Baer -- who was traveling with him on the flight -- said he had passed the Green Card star a bottle in which to urinate, but it had overflowed.
Article continues below advertisement
"Gerard was upset at this and offered to clean up the mess," Baer said.
"He has prostate problems and it was very worrying and humiliating for him.
"He was also stone-cold sober at the time. This is not the way he usually behaves."
The Golden Globe winning Depardieu, 62, was removed from the plane and caught a later flight to Dublin, where he, and Baer, are shooting a movie, Asterix and Obelix: God Save Britannia.