French Actor Gerard Depardieu Urinates On Airplane Floor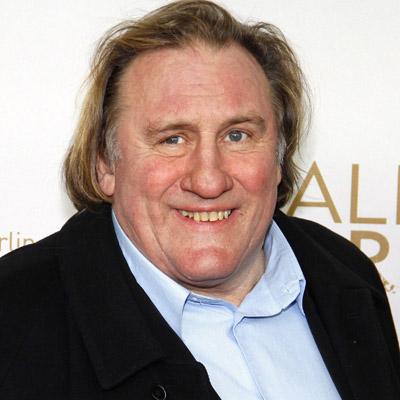 Oui Oui! Or should that be wee wee!
French actor Gerard Depardieu left his fellow airplane passengers horrified after relieving himself on the floor of a jet on Tuesday.
The plane hadn't even taken off for it's short flight from Dublin to Paris when the Golden Globe winning actor stood up to go to the bathroom.
But when told by a stewardess to take his seat before departure, he apparently took matters into his own hands.
Article continues below advertisement
"I will confirm that he, in effect, urinated in that plane," a spokeswoman for Air France said in a statement.
According to an unnamed passenger, Depardieu was visibly inebriated, declaring: "I want to p*ss, I want to p*ss"
When he was asked to wait 15 minutes until the jet took off and reached cruising altitude, he stood up and did it on the floor.
Depardieu then returned to his seat and the plane had to be taken back to the gate to be cleaned.