Dr. Phil Demands 'The Truth' From Cindy And George Anthony In Explosive Interview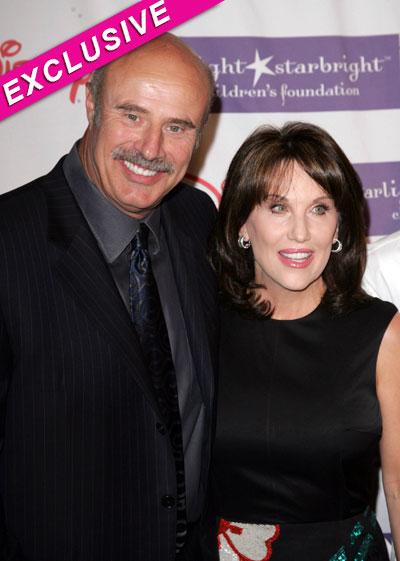 Cindy and George Anthony sat down with Dr. Phil for their first interview since their daughter Casey was acquitted of the murder of her child Caylee, and the result is nothing short of explosive.
In a promo for the episode -- the new season opener -- Dr. Phil is seen sitting across from the Anthonys, and demanding they tell the truth "once and for all."
Casey's parents are not heard from in the video, as Dr. Phil hammers away.
Article continues below advertisement
"There are millions of people that want to shake you awake," the TV doc says to Cindy. "You know the truth, don't you."