Casey Anthony Takes Private Plane Out Of Orlando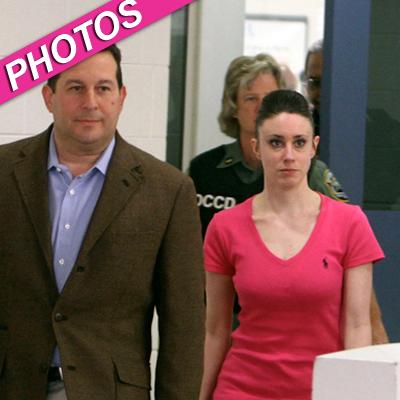 Casey Anthony is now far away from Orlando, the scene of her trial for the murder of her two-year-old daughter, Caylee.
Following her release from the Orange County Jail at 12:09 am, Anthony first went to the office of her attorney, and then made a dash to the Orlando Executive Airport.
That's where she boarded a private jet -- at about 3 am -- several sources have told RadarOnline.com.
Article continues below advertisement