D.A. To Ask For Dismissal Of Sexual Assault Case Against Dominique Strauss-Kahn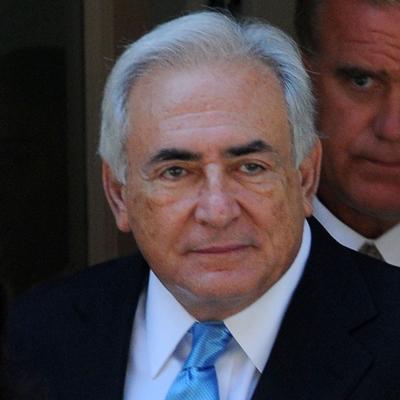 The Manhattan District Attorney's office is going to request the dismissal of all charges against Dominique Strauss-Kahn when the former International Monetary Fund head appears in court on Tuesday.
The D.A. will be filing a Dismissal On Recommendation, reports The New York Post. The filing states his office has no way to prove the case beyond a reasonable doubt. Such filings are rare but always granted by the presiding judge, experts say.
Article continues below advertisement
Strauss-Kahn, who was also touted as a candidate for the next president of France, was accused of sexual assault by a Manhattan hotel maid last May.
Strauss-Kahn always maintained his innocence, but inconsistencies in the story of the accuser Nafissatou Diallo made it a difficult case to prosecute.
The woman's attorney Kenneth Thompson told The New York Times the D.A. has demanded to see his client on Monday, and he believes it is to advise her that the case is being dropped.