Chaz Bono Grows A Beard - First Photos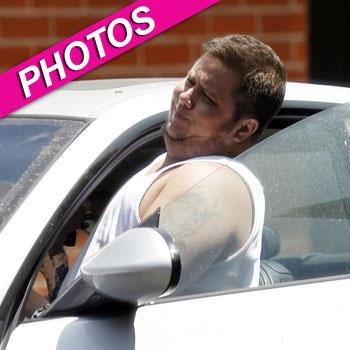 - RadarOnline.com Senior Reporter
Chaz Bono stepped out with his first beard on Friday, and RadarOnline.com has the photos.
Bono is the transgender son of Cher -- he began life as Chastity Bono -- who has completely made the transformation from female to male.
Now an advocate for gay, lesbian and transgender rights, Chaz documented his change in a film titled Becoming Chaz. It has been nominated for three
Primetime Emmy Awards.
Article continues below advertisement