Exclusive
Man Arrested For Allegedly Locking-Up And Raping Two Daughters For 41 Years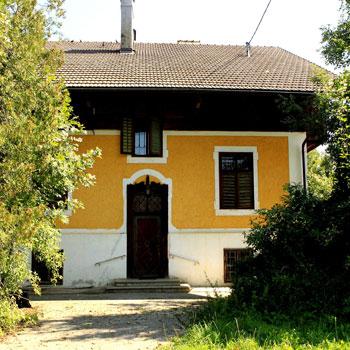 By Alexis Tereszcuk - Radar Senior Reporter
Authorities have arrested an 80-year-old man accused of imprisoning his two mentally challenged daughters and sexually abusing them for 41 years.
The shocking arrest was made in the village of St. Peteram Hart in Austria after the daughters escaped after one allegedly knocked over her father when he tried to rape her.
The women are described as having "mental deficiencies," and the man denies abusing the women, now 53 and 45, beginning allegedly when they were 12 and 4.
Article continues below advertisement
He is accused of beating and raping his daughters since 1970 and allowing them only minimal contact with the outside world - he even ordered them not to speak about their ordeal.
Police said he threatened to kill the women with a pitchfork and a stick, according to the BBC and forced them to stay in the kitchen of the home they shared and made them sleep on a bench.
The unnamed man is currently in prison on the charges and the women are in counseling. His wife and the mother of the children died three years ago and it is alleged that she too was abused by the suspect.