Polygamist Warren Jeffs Fires Legal Team - Representing Self In Sexual Assault Trial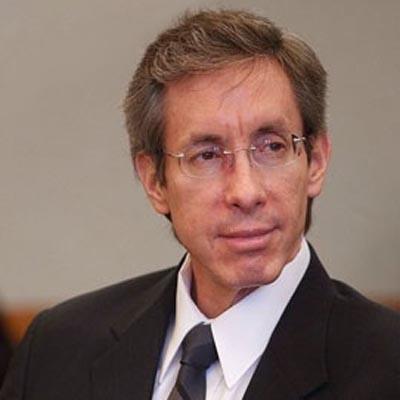 By Jen Heger - RadarOnline.com Legal Editor
Polygamist cult leader, Warren Jeffs has fired his lawyers before his sexual assault trial in San Angelo was about to begin, and will be now be representing himself, RadarOnline.com has confirmed.
Jeffs is charged with sexually assaulting two underage girls that he "celestially married," stemming from a 2008 raid on a remote Texas compound inhabited by the fundamental Church of the Latter Day Saints, a break-off from the mainstream Mormon religion.
Article continues below advertisement
Jeffs told Judge Barbara Walther that he wanted to represent himself because: "The condition of my present defense is such that I cannot use them. They, not having all needed understanding for my defense, which wants for representation by one who knows and understands the facts of these truths."
Judge Walther approved Jeffs' request, but warned the 55-year-old defendant that in her 30 years of practicing law: "I don't think I've ever seen a defendant successfully represent themselves."
The accused sex offender also asked the judge to postpone the trial so that he could have a few days to prepare his defense. Judge Walther wasn't playing ball though and said: "The court is not going to recess this trial and give you time to go to law school. We are going forward today sir. Do you understand?"
Jeffs could be granted the right to question the alleged victims in the case if they are called to the stand by the DA or him. If convicted of the charges, Jeff could face life behind bars.