Exclusive
Ryan O'Neal: I Own Warhol Portrait Of Farrah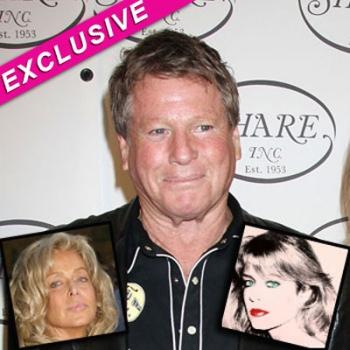 Ryan O'Neal is ready to defend himself from a lawsuit filed by the University of Texas, seeking an Andy Warhold painting of Farrah Fawcett.
Farrah left an extensive art collection to the university and the Warhol painting is certainly worth millions. But O'Neal says it's his.
Ryan's spokesperson Arnold Robinson of Rogers & Cowan told Star: "This is a completely ridiculous lawsuit. Ryan's friendship with Andy Warhol began 10 years prior to his meeting Farrah Fawcett. When Ryan inttroduced Farrahto Andy Warhol, he chose to complete two portraits of her, one for Miss Fawcett and one for Mr O'neal. Mr O'Neal looks forward to being completely vindicated in the courts."
Article continues below advertisement