Olympic Medalist Jeret 'Speedy' Peterson Commits Suicide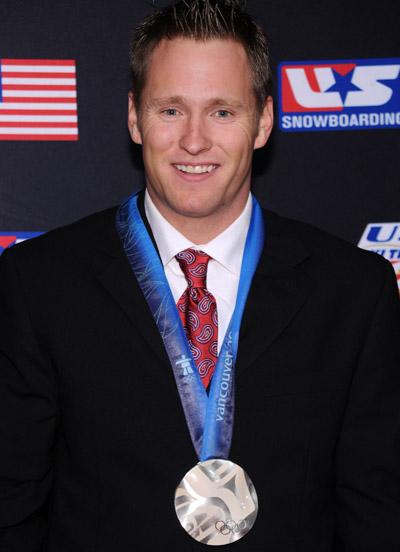 U.S. Winter Olympics skier Jeret "Speedy" Peterson has committed suicide at the age of 29, according to authorities.
Police in Salt Lake City, Utah, said Peterson called 911 Monday night to tell them where he was and that he intended to kill himself. He was later found dead of a self-inflicted gunshot wound in a mountainous area of Utah called Lambs Canyon.
Just last week, Peterson was arrested in his native Idaho for speeding and DUI, and his attorney filed a not guilty charge on his behalf for both crimes. At this time, it's not known if his arrest is in any way linked to his suicide.
Article continues below advertisement
Peterson was a three-time Olympian who was famous for his signature move 'The Hurricane', which involved three somersaults and five twists.
Despite his Olympic glory, he had a troubled life. He was sexually abused as a child, lost his sister to a drunk driver and witnessed a roommate commit suicide.
He's believed to have battled alcohol problems and depression for some time. In 2006, he was sent home from the Turin Olympics early after a drunken bar fight, but he made a great career comeback in 2010 by winning a silver medal for freestyle skiing.