New Harry Potter Film Earns $25M – And It Hasn't Even Opened Yet!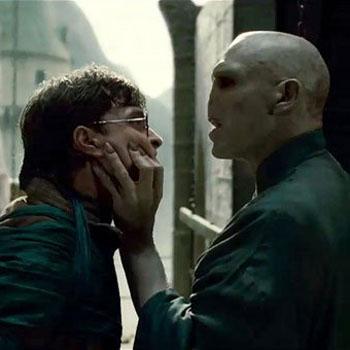 by RadarOnline.com Staff
While the economy might still be in shambles, business has never been better for Harry Potter.
The final blockbuster in the beloved sorcery series, Harry Potter and the Deathly Hallows - Part 2, has already racked up $25 million in advance sales, Warner Bros. said, adding that most of the sales are for the midnight screenings set for early Friday.
The studio hopes the film can best the current late night revenue leader, The Twilight Saga: Eclipse, which sold $30 million worth of tickets for late night showings last year. (The studio projects to take in an extra $5-6 million in walk-ups for the late night showings.)
Article continues below advertisement
As for the bigger picture, Warner Bros. Dan Fellman projects the film should open to a three-day weekend of anywhere from $130 million-$140 million, with a dark horse shot at breaking the record set three years ago by The Dark Knight ($158 million).
Harry Potter and the Deathly Hallows - Part 2, the last offering in J.K. Rowling's magical anthology starring Daniel Radcliffe, Emma Watson and Rupert Grint, hits theaters at midnight, July 15.
Watch the trailer for Harry Potter and the Deathly Hallows - Part 2 below: