Exclusive
Harry Potter Star Daniel Radcliffe Reveals Booze Battle: 'I Became Reliant On Alcohol'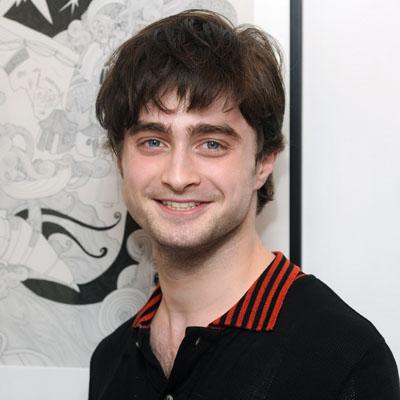 Article continues below advertisement
"I'm actually enjoying the fact I can have a relationship with my girlfriend where I'm really pleasant and I'm not f***ing up totally all the time."
And he feels his new lifestyle suits him down to the ground.
Pics From Harry Potter And The Deathly Hallows
"As much as I would love to be a person that goes to parties and has a couple of drinks and has a nice time, that doesn't work for me," he told the August edition of the magazine.
Article continues below advertisement
"I do that very unsuccessfully. I'd rather just sit at home and read, or talk to somebody that makes me laugh.
"There's no shame in enjoying the quiet life. And that's been the realization of the past few years for me."
Radcliffe opened up about his experiences with alcohol on the eve of the final Potter film opening.
Emma Watson Shoots New Lancome Ad
Harry Potter and the Deathly Hallows: Part 2 hit theaters July 15.