Mother Tries To Sell Baby At Taco Bell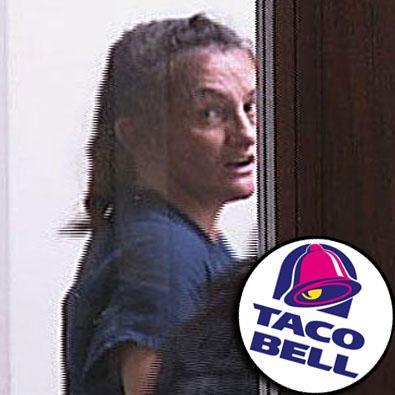 by RadarOnline.com Staff
A mother in Washington State is being held on $50,000 bail after allegedly trying to sell her 3-day-old baby at a Taco Bell.
Heidi Lynn Gasaway -- who also goes by her maiden name Heidi Knowles -- appeared in court Monday.
She was arrested July 14 after a woman at the fast food restaurant in Vancouver called 911, saying she'd been offered the baby boy for a price between $500 and $5,000.
Article continues below advertisement
According to court records, Gasaway, 36, is unemployed, on welfare and food stamps.
She told investigators she was living at a motel until she could find a shelter.
If convicted, Gasaway could face up to five years behind bars.
She'll be back in court on July 29 for an arraignment hearing; at that time, she's expected to enter a plea.
She's also facing outstanding charges for theft and drug possession.