Kelly Rowland Releases New Album, Says No Destiny's Child Reunion Planned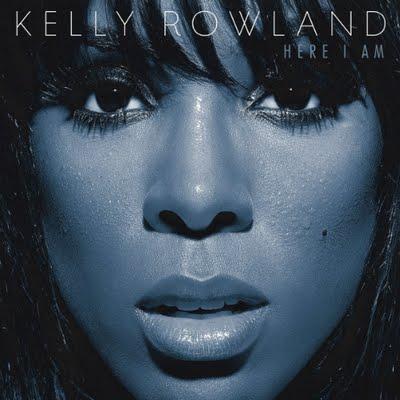 Kelly Rowland's new album "Here I Am" drops Tuesday and while she worked with a host of superstars, don't expect to see her back with Destiny's Child anytime soon.
Rowland says she's heard the rumors of a reunion with Destiny's Child, but she won't be getting back together with Beyonce and Michelle Williams anytime soon.
Instead, Rowland worked with Lil Wayne (Weezy), Big Sean, Rico Love and other stars. It's already paying off, as her first single, Motivation, hit number one on R&B/Hip Hot charts, according to Billboard. Lil Wayne collaborated with Rowland on Motivation.
Article continues below advertisement
"As an artist I've allowed myself to try different things in the studio," Rowland told Billboard.com.
"Where I would have been a little scared, I allowed myself to just be. I wasn't afraid."
Destiny's Child broke up in 2005, and while fans clamor for a rumor Rowland says the group members haven't even discussed it, even though they remain close to each other.
"It's just really great that we're all doing different things and we're all happy in our space," Rowland told Billboard.com.
Rowland, who is a judge on Britain's TV show The X Factor, is relying less on dance music on her new album. While the New York Times describes the album as "moody," there are still several tracks that will make people want to get up and dance, including "Commander."
Most critics seem to agree that Rowland's new effort displays a lot of confidence and top-notch collaborations.
RELATED STORIES:
Beyonce -- 'I Always Said I Would Have A Baby At 30' (And She's 29!)