Kate Middleton And Her Family May Have Been Phone Hacking Victims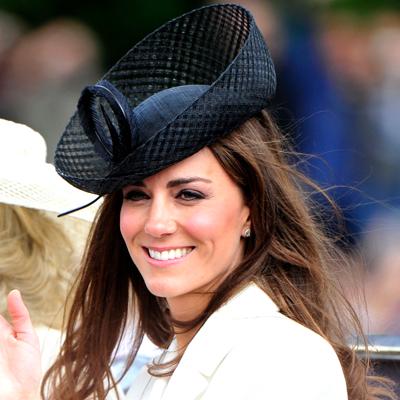 Kate Middleton and her family are the latest high profile names to be dragged into the British phone hacking scandal.
Kate and her new husband Prince William, officially known as the Duke and Duchess of Cambridge, have been contacted by the police investigating the ever-expanding News of the World phone hacking scandal, The Telegraph is reporting Sunday.
During the original investigation into the paper's activity in 2005, Prince William, Prince Harry and three of their close aides were known to have been targeted. The investigation began and ended with them.
Article continues below advertisement
In light of the newer allegations which resulted in the closing of the 168 year-old London tabloid, investigators are concerned that the entire Middleton family may also have been hacked.
Guy Pelly, one of William and Henry's closest friends, filed a law suit against the News Of The World earlier this month alleging he was also hacked.
The scandal has resulted in several News of the World executives being arrested, and Rupert Murdoch, whose worldwide media empire owned the paper, being hauled before Parliament.
Hacking around the royals was much "more widespread than was known at the time 2005 and it involved a lot more people and a lot more hacking at all levels," a source close to the investigation told The Telegraph.
"They reached out and targeted as many people as they could in that world. If they've targeted Prince William and Prince Harry, you can assume that they targeted their friends and immediate family." Like the Middletons.