FAA Investigates Drunk Air Traffic Controller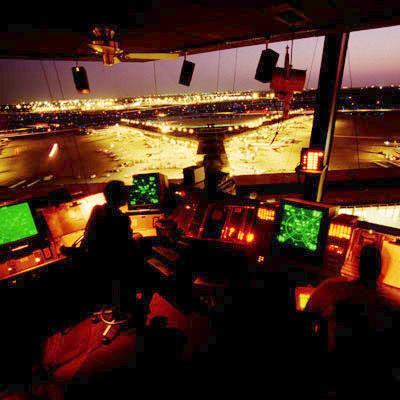 by Radar Staff
The Federal Aviation Administration is investigating an air traffic controller who allegedly was drunk on the job in the Denver area.
The controller was reportedly six hours into his shift at an air traffic center in Longmont, Colorado when a random drug and alcohol test onsite showed his blood alcohol level to be in excess of the legal limit for ATC employees on the job, which is .04. The legal limit for driving is .08, but the rules for air traffic controllers are much stricter.
Article continues below advertisement
"The controller in question is not working air traffic. We are investigating the incident," said one official, who spoke on condition of anonymity to local ABC affiliate KMHG.
It is not known if the man was drinking while at work or had shown up to work drunk.
According to KMGH, the controller's family has said he's undergoing alcohol addiction treatment, and has been told by the FAA he may be reemployed, at some level, once that treatment is complete.