Exclusive
Celebrity Rehab On Indefinite Hiatus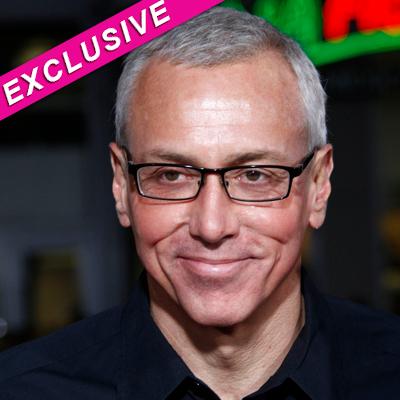 By Jen Heger - RadarOnline.com Legal Editor
Celebrity Rehab will be going on an indefinite hiatus, RadarOnline.com is exclusively reporting.
The sixth season of Celebrity Rehab is currently airing on VH-1. Cast members of the current season include Michael Lohan, Amy Fisher, and Bai Ling.
A source connected to the show says: "The decision was made to put the show on hiatus because Dr. Drew Pinsky is just too busy to continue to do the show.
Article continues below advertisement
"Dr. Drew can be seen nightly on HLN's Dr. Drew Show, and this fall, he has another television project he is going to be involved with, Life Changers, which is a Telepictures show.
"The amount of time Dr. Drew has to commit to treating celebrities on the show is a tremendous amount of time."
Dr. Drew would "absolutely love to revisit doing the show again in the future when he has the time. Dr. Drew really enjoyed doing the show, even though it could be very emotionally grueling at times."