Exclusive
Smallville Actor Sam Jones Sentenced To Year In Jail For Drugs Bust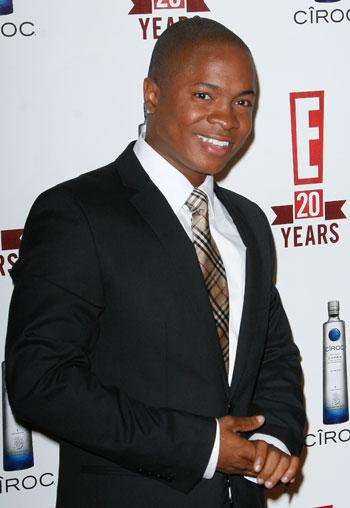 - RadarOnline.com Staff Reporter
Smallville actor Sam Jones was sentenced to a year in federal prison for drug charges Wednesday, but he hasn't checked in yet.
Jones, 28, had been dating Playboy Playmate twin Karissa Shannon until just last week, when she dumped him before moving back into the Playboy Playmate house next door to the infamous Mansion.
Jones pled guilty to conspiracy to sell more than 10,000 pills of Oxycodone, a painkiller referred to as hillbilly heroin.
Article continues below advertisement
He was sentenced to 366 days in federal prison, after the star begged the judge for leniency, explaining that he's lost his job, car and his beloved dog because of the drug charges.
Jones was arrested in October 2008 by the US Drug Enforcement Administration.
The actor will surrender to authorities once he is assigned a specific federal prison.
RELATED STORIES: