Casey Anthony Juror # 12 Goes Into Hiding; Attorney Explains Middle Finger Incident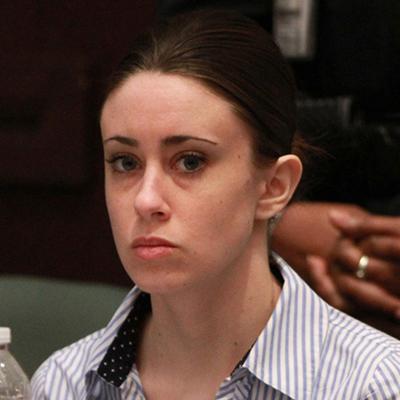 by Radar Staff
While Casey Anthony is just six days away from regaining her freedom, those who granted her the privilege aren't feeling so lucky these days.
One of the jurors, a 60-year-old Florida woman identified as "Juror Number 12," has reportedly retired from her job at the Publix grocery store and left the Sunshine State altogether, going into hiding out of fear of retribution from those angry with Anthony's acquittal in the death of her daughter.
Article continues below advertisement
The juror's husband told NBC News she told him, "I'd rather go to jail than sit on a jury like this again."
In related news, Casey's defense attorney Cheney Mason appeared on The Today Show on Monday, and admitted he's concerned for his client's well-being following her release Sunday.
Watch the video on RadarOnline.com
"I don't know where she's headed, and if I did, I wouldn't tell you,'' Mason said. "Yes, we are all concerned about her safety and her future, but one thing at a time."
Mason, who made headlines last week after giving the middle finger toward a bank of reporters, said that the obscene gesture was not directed at the media, but specifically just "one particular stalker" who'd deserved it.
"There was one particular stalker that had been stalking our defense team, morning, noon and night, every day of the trial, yelling obscenities and threatening and trying to embarrass and expose fellow defense attorney Jose Baez, myself and the others ... that little non-human person deserved what he got.