Cameron Diaz Uses Justin Timberlake To Inch Closer To The Altar With Alex Rodriguez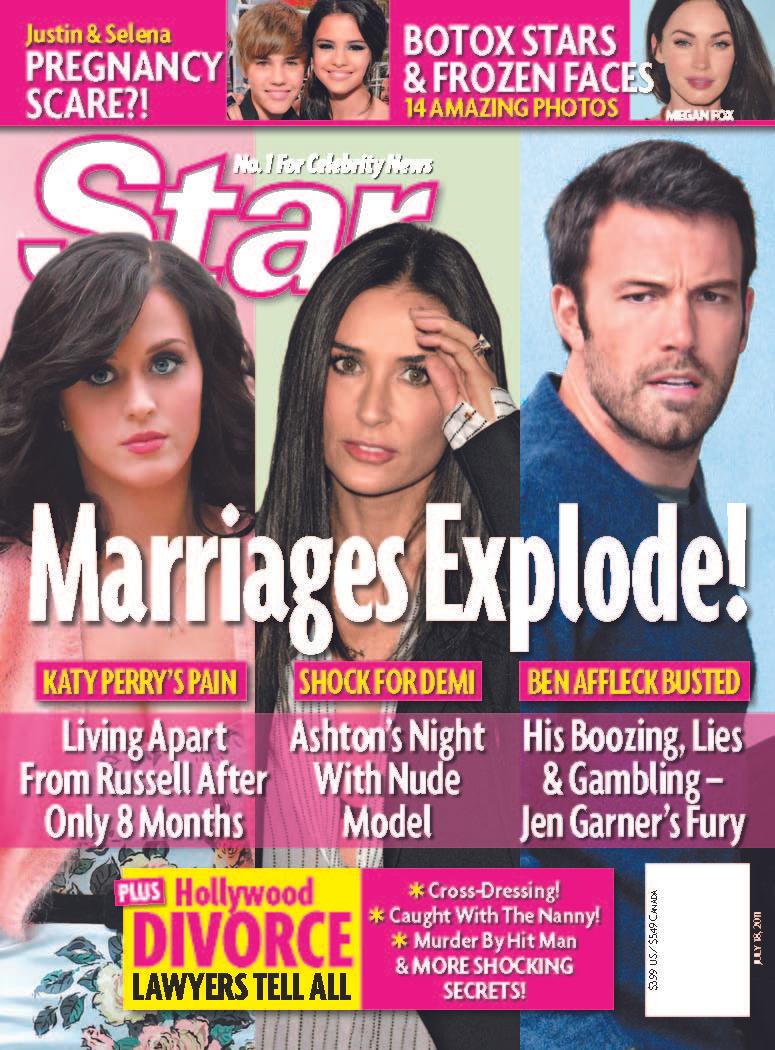 By Adam S. Levy - RadarOnline.com Staff Writer
Alex Rodriguez can play baseball with the best of 'em, but he can't play Cameron Diaz.
Things have heated up between the Bad Teacher stunner and Yankee third baseman, who've been dating for a year-and-a-half, since Diaz pulled off a brilliant gambit to show the baseball slugger who's in charge.
Here's how it all went down:
An insider close to the couple tells the new issue of Star that "Alex and Cameron broke up briefly this spring because he kept waffling on settling down with her and he complained she was getting too clingy and that he needed space ... so Cameron tried a little reverse psychology on A-Rod."
Article continues below advertisement
She pulled out heavy artillery in the form of a love rival she knew would rattle A-Rod's cage -- no, not Derek Jeter -- but rather her ex-boyfriend, and worldwide heartthrob, Justin Timberlake.
On the red carpet of the June 20 premiere of their new film, Bad Teacher, Diaz kissed Timberlake as photographers snapped away.
"They were very touch-feely all night," an eyewitness told Star of the romantic exchanges. "Cameron was giggling and clearly lapping up the attention."
So how did A-Rod take the news?
"He went so far as to call Justin and demand to know if he was going after Cam again," a source told Star. "Justin swore up and down that he wasn't."
Making nice, A-Rod quickly started dropping hints at marriage, and solicited Cameron's advice on how he should decorate the Miami mansion he's been building.
"Alex's ego has been bruised," the source told the magazine. "He was afraid she'd dump him for Justin, so he's making amends. Cam didn't want to play games with him, but she has Alex exactly where she wants him."