Alec Baldwin Goes On 3 Hour Tweet-A-Thon Reveals He Wears Thongs!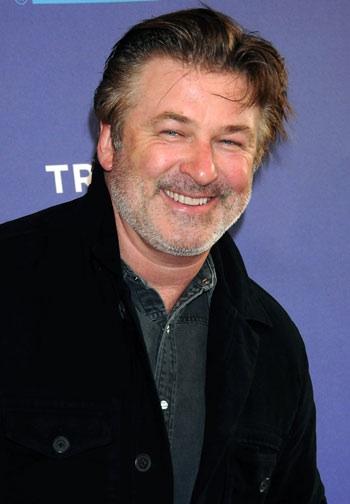 - Radar Senior Reporter
Debonair Alec Baldwin had a Twitter marathon on Tuesday, answering questions from fans while hanging in Rome where he's filming the new Woody Allen movie.
The 30 Rock star wrote about politics, of course, but he mostly bantered with funny answers to inane questions.
Boxers or briefs? Alec wrote "Thongs."
What's your favorite bar in New York? "It used to be Hurley's at 6th and 49th."
Article continues below advertisement
Blondes, brunettes, or redheads? "That's mean...."
What's a guy gotta do to get 2 tickets to SNL next time you host? "Sleep with Kenneth Parcell," he joked about 30 Rock character played by Jack McBrayer.
What film starring yourself has made you feel the most proud? The Hunt for Red October
And finally, T or A? "T. Then A. Then a bit more T. Then back to' the A."
Baldwin recently expressed interest in running for mayor of New York City, so as long as he doesn't tweet any pictures of himself in his underwear hopefully he can start his campaign!