Exclusive
Busted! 16 And Pregnant Star Aubrey Wolters Arrested For Shoplifting & Drugs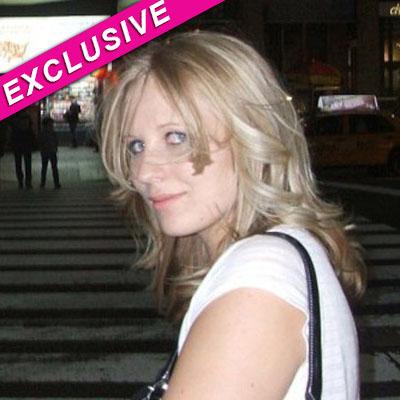 By Jessica Finn - Senior Reporter, Star magazine
Aubrey Wolters became a wife and mom before she finished high school, but the 16 and Pregnant star is behaving like a wildly out-of-control teen.
The reality star was arrested after she and a friend were caught shoplifting at her local Walmart in Prescott, Ariz. — with her baby!
EXCLUSIVE DOCUMENT: Read Aubrey Wolters Arrest Report
A police report obtained exclusively by Star magazine -- and published on RadarOnline.com -- states that Aubrey stole $29.66 worth of cosmetics from the store.
Article continues below advertisement
What's more, when police searched her purse they made an even more shocking discovery — drugs.
The report reveals that Aubrey was in possession of Ritalin, the stimulant used to treat ADHD and narcolepsy, and the powerful painkiller OxyContin and didn't have a prescription for either of them.
Both Aubrey and her friend were slapped with shoplifting charges and ordered to stay away from Walmart for one year.
But Aubrey, mom of 17-month-old Austin, is also being charged with possession of a prescription drug without a prescription and possession of a dangerous drug.
As police hauled Aubrey off to juvenile detention, her estranged husband and baby daddy, Brandon Akerill, was called to come pick up their young son.
This isn't the first time the underage mom has found herself in trouble with the law.
Last year, an unpaid speeding ticket resulted in a suspended license.
Article continues below advertisement
Aubrey drew criticism after her appearance on the reality show because of her hard partying and explosive temper, even around her child.
But fans of the MTV series were hopeful that she and Brandon, who wed on the show, could create a stable family. Now it seems that their recent split could be taking a toll on the volatile new mom.
For more on the 16 and Pregnant star Aubrey's brush with the law, pick up the new issue of Star!