TSA Defends Making 95-Year-Old Grandmother Remove Adult Diaper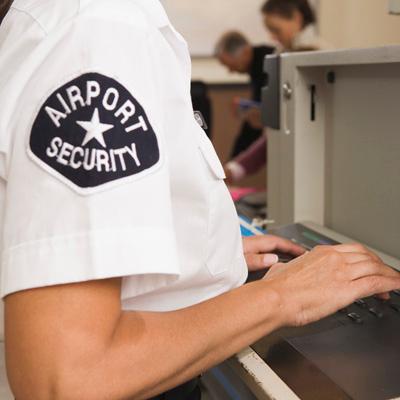 by RadarOnline.com Staff
The Transportation Security Administration (TSA) is defending its officers who required that a 95-year-old grandmother – weighing 105 pounds and seated in a wheelchair – remove her Depends adult diaper so they could conduct a proper full body search of her.
The woman – who suffers from leukemia – was traveling with her daughter, Jean Weber, when the incident happened at Destin-Fort Walton Beach Airport in Okaloosa County, Florida on June 18.
Article continues below advertisement
Ms. Weber was bringing her mother to their family's home in Michigan so she could be with loved ones during her final days.
Speaking to the Northwest Florida Daily News, Ms. Weber expressed her shock over the incident. "It's something I couldn't imagine happening on American soil," Weber said, adding "My mother is very ill. She had a blood transfusion the week before, just to bolster up her strength for this travel. Nobody should feel the way I felt that day. I'm not angry. The rules need to be changed."
Sexy Stars Who Have Been Arrested
The TSA is not apologizing. In a statement, it said: "While every person and item must be screened before entering the secure boarding area, TSA works with passengers to resolve security alarms in a respectful and sensitive manner. We have reviewed the circumstances involving this screening and determined that our officers acted professionally and according to proper procedure."