Exclusive
Testimony Resumes Tuesday In Casey Anthony Trial – Watch It Here Live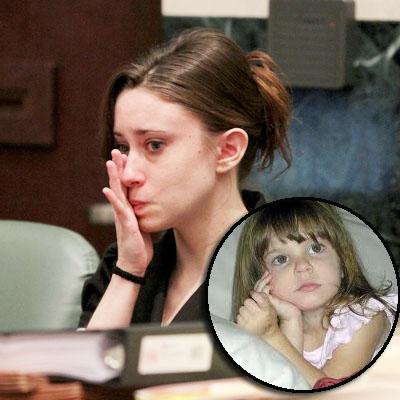 Testimony resumed Tuesday morning in the emotionally-charged Casey Anthony trial in central Florida, and once again, RadarOnline.com is live streaming the proceedings.
On Monday, Judge Belvin Perry exploded and slammed the attorneys for playing games in the murder case; he then abruptly ended court early for the day.
Casey, 25, is charged with first degree murder in the death of her two-year-old daughter Caylee, whose body was found in December 2008, six months after she was reported missing.
Article continues below advertisement
MORE ON:
Judge Belvin Perry