Hollywood Producer Laura Ziskin Dies At 61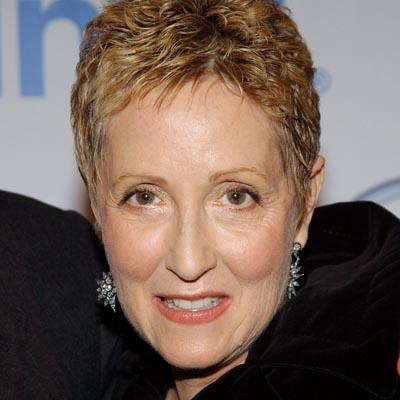 Laura Ziskin, the noted Hollywood producer behind box office hits like the Spider-Man franchise and Pretty Woman, died Sunday at her Los Angeles home after a seven-year battle with breast cancer. She was 61.
Other films Ziskin produced in her illustrious career included 1997's As Good As It Gets, 1991's What About Bob?, 1988's Everybody's All-American and 1987's No Way Out.
Article continues below advertisement
In a 2002 book called Women Who Run the Show, Ziskin talked about the long-term impact of women in high positions in Hollywood.
"Movies are arguably the most influential, important medium in the world. They have a tremendous cultural impact," she said. "Because women are now making movies, then women's ideas, philosophy, point of view will seep into that culture.
"And that's never happened in history. Ever, ever, ever. We can't even see the impact of that yet."
In addition to her accomplishments on the silver screen, the three-time Emmy nominee was the first woman to solely produce the Academy Awards telecast, back in 2002. She would go on to produce the show in 2007, as well.
Ziskin was also the driving force behind the annual tri-network television special, Stand Up To Cancer.
Ziskin is survived by her husband, screenwriter Alvin Sargent.
RELATED STORIES: