Rep. Gabrielle Giffords Makes First Public Appearance Since Shooting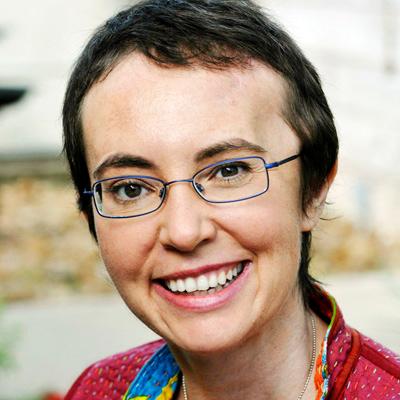 by RadarOnline.com Staff
Arizona Representative Gabrielle Giffords has made her very first public appearance since being shot in a Tucson grocery store parking lot last January.
Giffords appeared in front of a crowd of hundreds at a NASA awards ceremony in Houston Monday night.
Giffords, 41, entered the auditorium at Space Center Houston while being pushed in a wheelchair. ABC News reports that she smiled and waved at the crowd and received a rousing standing ovation.
Article continues below advertisement
She was wearing glasses, a beige scarf, a light shirt, jeans and sneakers; her hair was much shorter than in a recently released photo posted on her Facebook page.
Congresswoman Gabrielle Giffords With Her Family
Giffords stood up from her wheelchair to hug and kiss her husband, astronaut Mark Kelly, after he received the Spaceflight Medal at the event. (The Spaceflight Medal is awarded to shuttle astronauts who return safely from their missions).
MORE ON:
Gabrielle Giffords
Giffords left during home movies of the crew, shown during the event.
First Pictures Of Gabby Giffords Since Shooting
The congresswoman has been in the Houston area undergoing intensive rehabilitation since the January 8 shooting that left her and 12 others wounded and six people dead.
Giffords recently was discharged from the hospital and has moved into her husband's home in Houston; she also has a home in Tucson.