Exclusive
Justin Timberlake Hasn't Spoken To Britney Spears 'In 9 Or 10 Years!'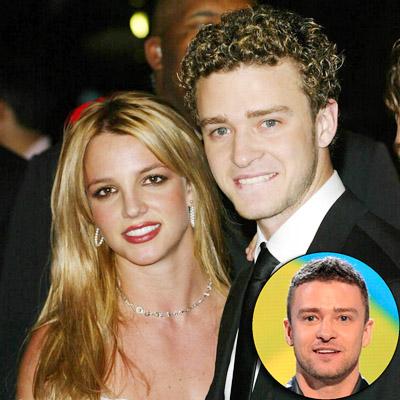 by RadarOnline.com Staff
We think it's fairly safe to say that Britney Spears isn't on Justin Timberlake's speed dial!
The Social Network star is opening up about his three year relationship with Spears, confessing: "We haven't spoken in 9 or 10 years," RadarOnline.com has learned.
"I wish her the best and that goes without saying," Timberlake, 30, said in an interview with the new issue of Vanity Fair, reminiscing on their time together. The two called it quits in March 2002 amid rumors of cheating on both sides.
Article continues below advertisement
"We were two birds of the same feather; small-town kids, doing the same thing. But then you become adults, and the way you were as kids doesn't make any sense. I won't speak on her, but at least for me, I was a totally different person."
Timberlake adds that their relationship simply would not have lasted because the two were too consumed with being the biggest teen pop stars.
"I just don't think we were normal - there was nothing normal about our existence. We spent way too much time being the biggest thing for teenyboppers."
But if there is one woman with whom Timberlake still talks to and admires, it's ex Jessica Biel.
"She is the single-handedly the most significant person in my life," Timberlake says. "In my 30 years, she is the most special person, OK? I just don't want to say much more, because I have to protect things that are dear to me. For instance, her."
After four years of dating the two called in quits in March - just eight days after Biel's 29th birthday.