PHOTOS: Congresswoman Gabrielle Giffords: First Photos Since Shooting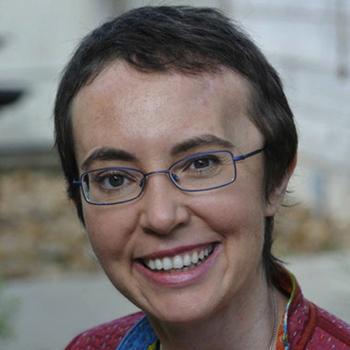 by RadarOnline.com Staff
The first pics of Rep. Gabrielle Giffords since her shooting five months ago have been released. They were posted early Sunday on her Facebook page.
The first thing you notice? Her smile is still there.
Wearing a pixie haircut and glasses, the Congresswoman is seen alone in one of the images, and with an unidentified older woman in the other, Giffords was shot in the head at point blank range on January 8. Six people were killed and 13 injured in the rampage at an Arizona shopping center.
Article continues below advertisement
Jared Lee Loughner, 22, was arrested at the scene and charged with the crimes. He has pleaded not guilty and has been ruled not competent to stand trial.
A judge last month ordered him into a mental health facility for four months of treatment. There will then be another competency hearing to determine if he can ever stand trial.
At the same time, Giffords' rehabilitation continues at a slow place. Her Chief of Staff Pia Carusone said last week that her speaking ability is still limited, and if her recovery were to stop here, "it would not be nearly the quality of life she had before."