Angelina Jolie To Meet With Syrian Refugees In Turkey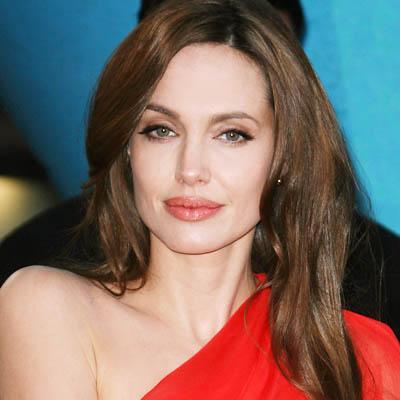 by RadarOnline.com Staff
UN special envoy Angelina Jolie is traveling to Turkey's war-torn border with Syria on Friday.
The Oscar winning actress and humanitarian, 36, will meet some of the more than 9,600 refugees who have fled a bloody crackdown on Syrian anti-government protesters.
Jolie -- the Goodwill Ambassador for the U.N. High Commissioner for Refugees -- is expected to arrive in the Turkish province of Hatay on Friday afternoon.
Article continues below advertisement
Jolie will be greeted at the refugee camp with a 16-yard banner reading "Goodness Angel of the World, Welcome," according to the Associated Press.
In April, the actress traveled to Tunisia during its refugee crisis as thousands fled from its war-torn neighbor, Libya.
RELATED STORIES: