Zsa Zsa Gabor In A Coma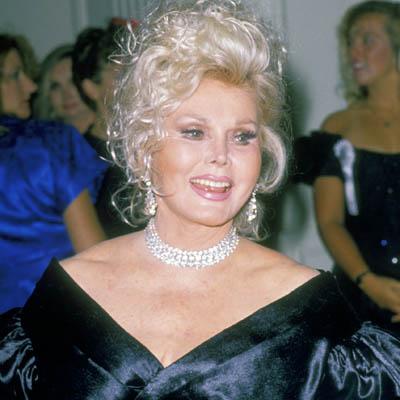 Sad news to report, as Zsa Zsa Gabor was in a coma on Thursday.
Her spokesman said she was taken to Los Angeles' Ronald Reagan UCLA Medical Center on Tuesday, after a feeding tube in her stomach was "bleeding ... like a fountain."
Her husband Prince Frederic von Anhalt told CNN that doctors Wednesday worked fervently on Gabor, 94, but "she doesn't respond." He said she's also suffering from a stomach infection.
Article continues below advertisement