VIDEO: Whoopi Goldberg Asks Chaz Bono The Bathroom Question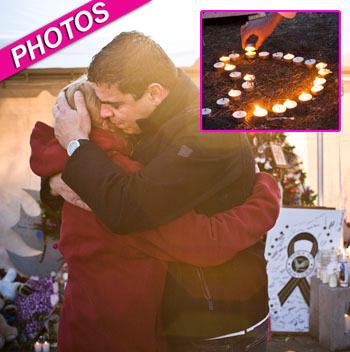 Leave it to Whoopi Goldberg to put a fella on the spot.
She did just that to Chaz Bono on The View Thursday, asking the 42-year-old daughter-turned-son of Cher and the late Sonny Bono which bathroom he uses when he's out at a restaurant.
"I use the men's room, of course!" Bono told Goldberg. "If I walked into the ladies room, they'd probably get scared or freak out."
As reported, Bono is three years into a female-to-male gender reassignment process. He's on the promotional trail for Becoming Chaz, a documentary about his transformation airing on Oprah Winfrey's OWN network.
Article continues below advertisement