VIDEO: NeNe Leakes Attacks Star Jones On Celebrity Apprentice; Hope Voted Off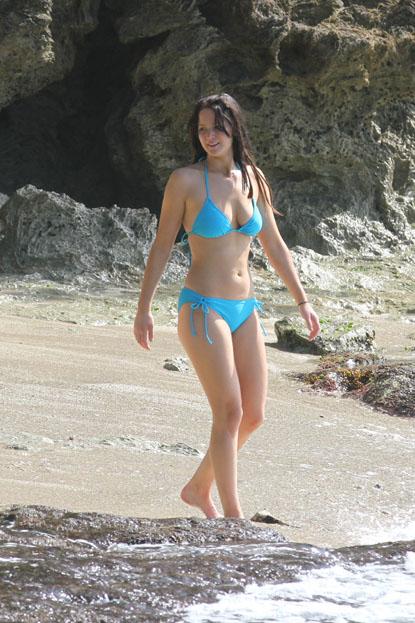 Warning: mysql_ping(): MySQL server has gone away in /home/wpcom/public_html/wp-content/db.php on line 481 amradaronline.wordpress.com
Only a Real Housewife could upstage a Playboy Playmate, and on Sunday night's Celebrity Apprentice, the outrageous NeNe Leakes did just that.
On the episode (part of which was pre-empted on the East Coast due to President Obama's live statement regarding the death of Osama bin Laden), Playmate Hope Dworacyzk got the boot, but the real fireworks started long before the show's final boardroom showdown.
Article continues below advertisement
EXCLUSIVE INTERVIEW: Giuliana Rancic -- 'I'd Win Celebrity Apprentice!'
In the very first few minutes of the show, NeNe launched a vicious verbal attack on fellow ASAP teammate Star Jones, whom Leakes accused of being a backstabber and master manipulator. While NeNe never physically touched Jones, her relentless tirade against Jones lasted throughout the two-hour episode, and at times, Jones looked almost frightened, although she denied being scared in the final boardroom scene.
MORE ON:
Celebrity Apprentice
Celebrity Apprentice returns next Sunday at 9/8c on NBC.