Sean Kingston 'Stabilized' After Jet Ski Accident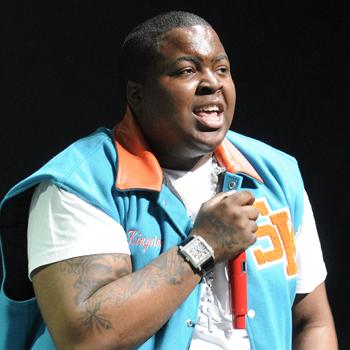 by Radar Staff
Sean Kingston is in critical but stable condition following his horrific jet ski crash Sunday.
The singer "is now stabilized and has been moved from the trauma unit to ICU. Sean's family thanks everyone for their prayers and support during this time," his rep Joseph Carozza said in a statement Monday.
"The Beautiful Girls" singer, 21, and a female passenger were jet-skiing off Miami when he slammed into a bridge.
Article continues below advertisement
No information has yet been released about Kingston's friend, but the Miami-born hip-hop singer was quickly rescued and taken to Ryder Trauma Center, a unit of Jackson Memorial Hospital.
He's now in the hospital's intensive care unit.
Kingston just recently worked with Justin Bieber, and the teen tweeted last night asking everyone to pray for his "true friend and big bro."
RELATED STORIES: