Sorry Boys, Sister-Of-The-Bride Pippa Middleton Is Taken!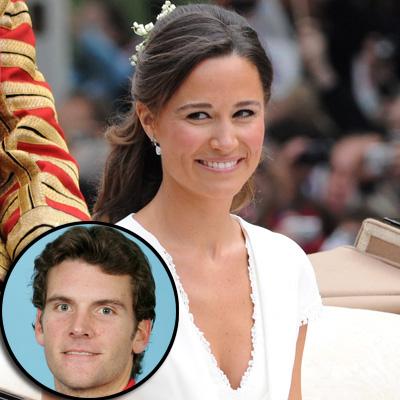 Article continues below advertisement
Pippa, 27, began dating former cricket player Alex Loudon, 30, a year ago and the gorgeous pair are engaged in all but name, RadarOnline can report. The dashingly-handsome 6'3" Loudon, now a stock broker, went to school with Prince William at Eton and has since stolen the heart of his pal's smoking hot sister-in-law.
"They have been virtually living together in London, and Pippa is a regular visitor to his family's stately home," a friend of the couple told the Daily Mail.