PHOTOS: Osama bin Laden's Secret Hideout On High Alert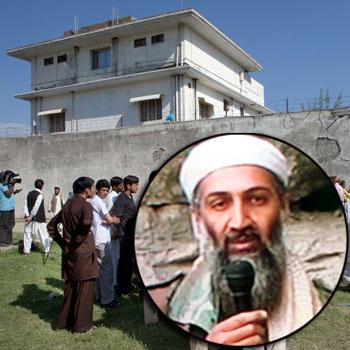 RadarOnline.com Staff Reporter
With security high across the country, security has also been elevated at the Pakistani compound where Osama bin Laden was killed on Sunday.
RadarOnline.com has obtained photos of bin Laden's bullet-ridden mansion that he reportedly hid out in with members of his al Qaeda crew for nearly six years before being killed.
Pakistani police are guarding the sprawling fortress to prevent media and local residents from entering for a closer look.
Article continues below advertisement