President Obama's Grandmother Targeted By Terrorists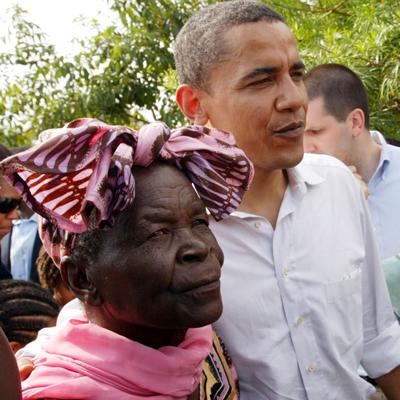 Disturbing news out of Kenya Thursday:
African al Qaeda branch Al Shabaab, vengeful over the death of leader Osama bin Laden, has reportedly threatened to kill President Barack Obama's 88-year-old step-grandmother, Sarah.
Kenyan police, in response, have ramped up their security efforts to protect her, giving her 24-hour security in the wake of the threats.
"My life has not been affected in any way," Sarah Obama told ABC News. "It has not restricted my movement.
Article continues below advertisement