VIDEO: Nicole Kidman Tells Fans: "You're Scaring Me!"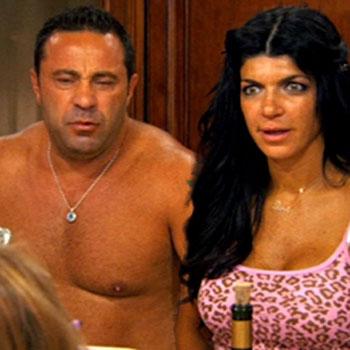 by RadarOnline.com Staff
Actress Nicole Kidman was rattled when she was mobbed by screaming fans in San Francisco Tuesday night, and RadarOnline.com has video.
The usually calm and collected Moulin Rouge star lost her cool and she said: "I can't see. You're scaring me!" to a crowd of fans and autograph hunters blocking her passage to a car.
The actress from Down Under was in San Francisco to watch fellow Aussie Hugh Jackman, the star of X-Men Origins: Wolverine, perform in his one-man show at the Curran Theater.
Article continues below advertisement
The crowd of adoring fans waved framed photographs and flashed cameras in her face as she attempted to make her escape.
Kidman, 43, is filming the romantic drama Hemingway & Gellhorn in Frisco and has gotten a huge following while playing Martha Gellhorn, a war correspondent who became Hemingway's inspiration for For Whom The Bell Tolls.
RELATED STORIES: