VIDEO: Proud Papa Nick Cannon Explains Twins' Names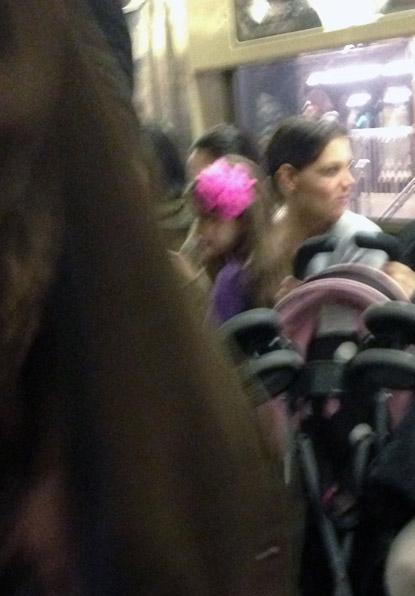 Mariah Carey and Nick Cannon have named their newborn twins Moroccan Scott and Monroe Cannon.
Just how did they pick the off-the-beaten-path names?
We'll let actor/rapper Cannon tell you himself. We caught up with him in Wednesday in Los Angeles as he filled up his tank -- and filled us in on how the matching monikers came to be!
The boy's name, Moroccan, is for Mariah, Cannon said, adding that Scott is his middle name, as well.
Article continues below advertisement
"It's short for 'Rock,'" Cannon said, adding it's a "strong" name.
As for the girl, Monroe is "as in Marilyn Monroe," Cannon said, proudly boasting his children's names were "already trending topics on Twitter!"
Sunday, Carey and Cannon renewed their vows at the Los Angeles hospital where, a day earlier, the Grammy-winning singer delivered the already-famous babies.
Cannon told cameramen between the birth of his twins, the royal wedding and the killing of terrorist Osama bin Laden, "it's been a big news week!"