Exclusive
Mannix Star Mike Connors Sues Over Famous Detective Show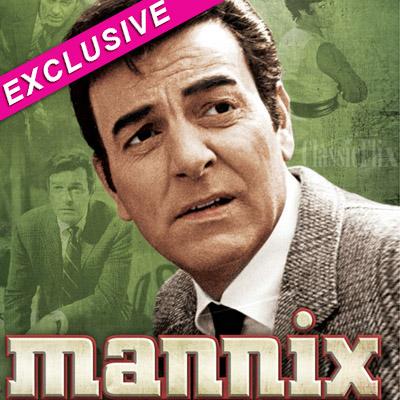 Tough guy detective actor Mike Connors is suing CBS and Paramount Pictures for compensation over his famous Mannix television show.
The 85-year-old launched a lawsuit at Los Angeles Superior Court against the production giants for unspecified damages claiming that they manipulated accounting figures during the final years of his contract
Connors -- who played Joe Mannix from 1967 to 1975 -- entered into an agreement with Paramount in 1971 which he claims guaranteed him 10 percent of gross and net proceeds generated.
Article continues below advertisement
Mannix was originally produced by Lucille Ball and her husband Desi Arnaz' production company Desilu Productions for the first four seasons before being picked-up by Paramount.
(During the show's eight year run, Connors was 'shot ' 17 times and knocked unconscious another 55 times while winning the Golden Globe for best TV actor in a Drama in 1970).
In his lawsuit, Connors contends that he was instrumental in promoting the show and that due to false accounting practices he could not establish how much money he was actually owed.
Connors is suing for costs of the suit, contingent compensation wrongfully withheld, punitive damages, and for the court to impose a constructive trust on the monies wrongfully withheld.
The actor also appeared in Maverick opposite James Garner and had a role in The Ten Commandments starring Charlton Heston.
He currently lives in Encino California with his wife of 62 years Mary Lou.
RELATED STORIES:
VIDEO: Randy Quaid Once Asked Comic Chevy Chase For Bail Money!