AUDIO: Lady Gaga Says 'I Still Feel Like A Loser Sometimes'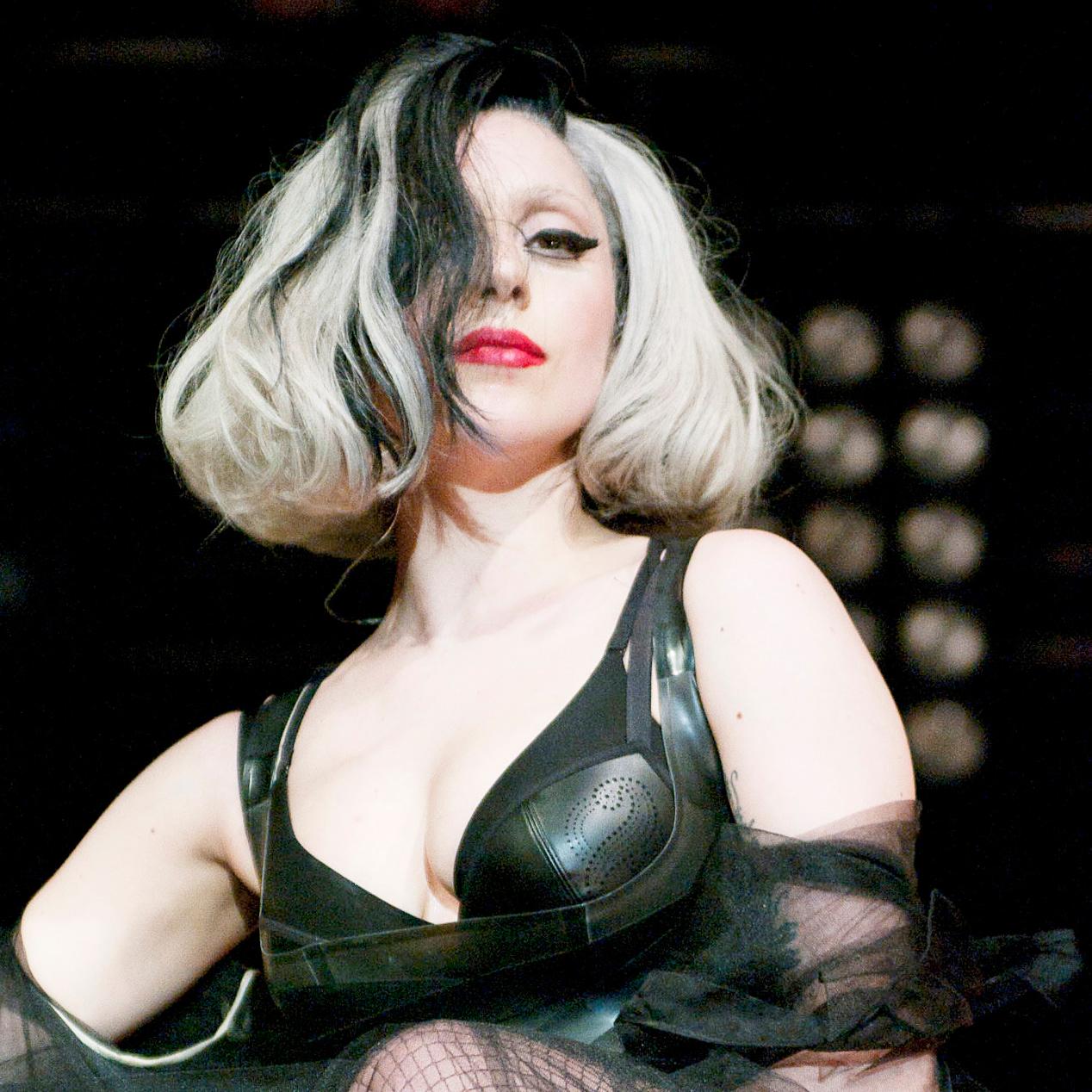 Don't worry Little Monsters, she loves you even when she's feeling down.
In her first interview since being earning the #1 spot on the "Celebrity 100" 2011 List by Forbes magazine, Lady Gaga opened up and revealed that despite her phenomenal success she still feels she doesn't have the perfect life.
"I still feel like a loser sometimes," she told the nationally syndicated radio show, The Bert Show. "I don't think it ever goes away. Especially if you were bullied at school. But who cares? Wear a mask and wear it proud."
Article continues below advertisement
With her trademark sense of humor, she told the show she was doing the interview in her "panties in my apartment in Brooklyn ."
Lady Gaga has a record 10 million followers on Twitter she wanted to makes sure people know she is the one talking directly to her fans. "It is always me who is Tweeting. Nobody has access to my Twitter account. Nobody is ever Tweeting for me ever. It never happens.
"The only time that it has ever even occurred is if I ask somebody to type a Tweet on my phone because my Brooklyn nails are too long. I don't lie to my fans. It always is me."
She said her new album Born This Way "is just really fun. I wanted to make a big pop record that pushed the boundaries of music."
Check out the full interview to hear what Lady Gaga thinks about Oprah Winfrey, going out without makeup, and who her assistants really are. Hint – unicorns!
Lady Gaga will be on Saturday Night Live May 21 and her album Born This Way will be released on May 23.