Exclusive
After Shocking Loss, Kobe Bryant Named In Lawsuit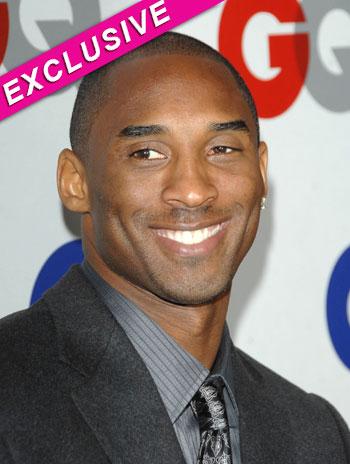 A sports memorabilia company is suing a competitor over its use of L.A. Lakers superstar Kobe Bryant's image.
Panini America, which also sells trading cards, claims in a Los Angeles civil court that it entered an exclusive licensing deal with No. 24 in 2009. The company is now suing competitor The Art of the Game for trademark infringement, false advertising, federal unfair competition because it, too, has been using Bryant's image.
Article continues below advertisement
DOCUMENT: Kobe Bryant Named In Lawsuit
"Art of the Game uses Kobe's likeness in its internet advertising, and offers for sale, and sells sport memorabilia containing Kobe's legally protectable mark...on photographs, basketball shoes, basketballs, and game jerseys," the paperwork reads.
Panini officials say they sent out private eyes to buy Kobe merchandise sold by The Art the Game without permission.