Katie Couric's Last Night At CBS - May 19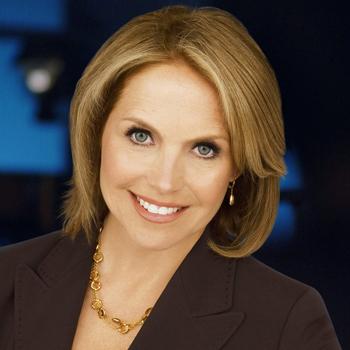 by RadarOnline.com Staff
Katie Couric's Last Night At CBS - May 19
Katie Couric is making a early exit from the CBS Evening News anchor desk.
Her last night will be May 19, the newswoman announced.
That's two weeks ahead of the June 4 expiration of her contract, but will allow the net to have a bumper between Couric's last show and Scott Pelley's first on June 6. Several CBS newscasters will fill in as substitute anchors in between.
Article continues below advertisement