Jon Gosselin Threatens To Sue His Brother!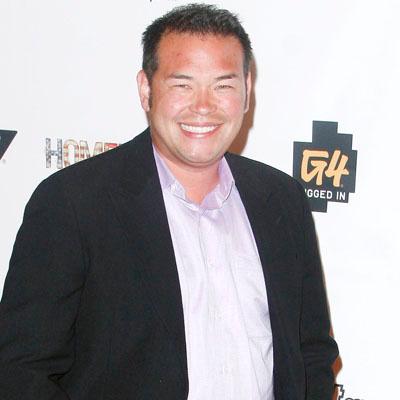 Jon Gosselin has threatened to sue his own brother!
The family feud stems from Jon's belief that his brother Mark has been selling information to the media, Star magazine is reporting exclusively.
But Mark denies selling out his brother, RadarOnline.com has learned. Radar has also confirmed that Jon's lawyer has threatened to sue Mark.
"Jon doesn't believe me," Mark told Star magazine, denying that he has ratted out his bro for cash.
Article continues below advertisement
SNEAK PEEK: 'Kate Plus 8' Goes Presidential
"We haven't had much of a conversation besides 'Hey' in a few weeks," Mark told the mag, adding, "I've lost my best friend due to all this."
Jon and Mark live near each other in Pennsylvania but Mark tells Star they might as well be on opposite coasts the way things are now.
"All my daughter does is ask to see her cousins," Mark said to Star. "I don't know what to tell her."