Jeff Conaway's Life Support To Be Turned Off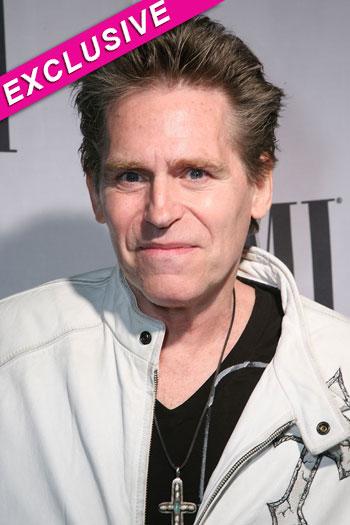 Jeff Conaway's family has decided to turn off the actor's life support machine, RadarOnline.com has learned.
The family, who has kept a vigil at the Los Angeles hospital where he has remained in a coma after being found unconscious at home, were told by doctors the star's fight for life is over.
"Doctors advised the family that Jeff has had no brain function since he was brought into the hospital," a source close to the situation told RadarOnline.com.
Article continues below advertisement
"The feeding tube has already been removed. The ventilator which is breathing for Jeff, will be removed sometime this afternoon."
Said the pal: "Jeff is in no pain whatsoever."
It's unknown how Conaway, 60, will cope when the machine is switched off.
"No measures will be made to try and revive him once the breathing tube is removed," the source said.
"Jeff has remained unconscious and is unaware of what is going on."
The former Taxi star was hospitalized on May 11 for what was though to be a prescription drug overdose.
Dr. Drew Pinsky, who treated Conaway on "Celebrity Rehab," later said the star of Grease, 60, was suffering from pneumonia and sepsis, a severe illness in which the bloodstream is overwhelmed by bacteria, and had slipped into a coma.
Conaway starred as the bad-boy Kenickie in the 1978 film musical Grease and later achieved further success portraying struggling actor Bobby Wheeler on the TV sitcom Taxi for three seasons.