Bethenny Frankel Sued Over Skinnygirl Cocktails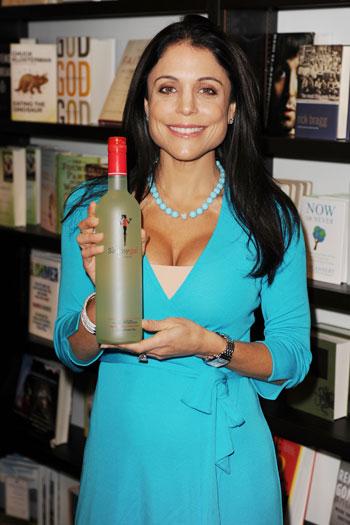 Bethenny Frankel is being sued for $100 million dollars by her former manager.
The former Housewife and a business partner took in a reported $120 million last March in a deal for their Skinnygirl Cocktails with giant Fortune Brands.
DOCUMENT: Bethenny Frankel Court Doc
Not part of that transaction was Doug Wald and his company Raw Talent. In his lawsuit against Frankel, Wald claims he had a verbal contract with Frankel to be her manager and that he helped her launch Skinnygirl Cocktails.
Article continues below advertisement
The lawsuit states, "In August 2008, Frankel expressly and unambiguously requested Raw Talent's counsel and advice in order to market and develop Frankel's low calorie Skinnygirl cocktail line. After months of providing career guidance to Frankel, and managing her professional affairs, she was able to execute a deal for the Skinnygirl Cocktail Brand."
He claims she fired him in November, 2008, just days before she launched the line. It proved to be a monster success and has made Frankel a multi-millionaire.